1/72 Land Vehicles
Some of my older models of land vehicles in 1/72.
Fort 1/72 GAZ-67
The model is a few years old. It is built mostly out of the box, except for the handles made out of wire, windows and headlights filled with transparent epoxy resin, which for some reason turned red over the years. Weathering is represented by preshading, wash, dry brush and an airbrushed layer of «dust» — matt varnish with some beige paint added.
Airfix 1/72 Austin K2
A simple model, built out of the box with epoxy headlights and acetate windshield.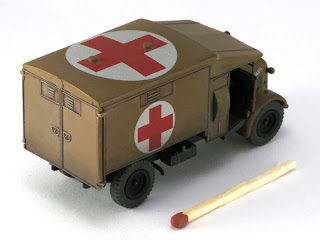 Wespe Models 1/72 «Stalinets-65» (S-65) Tractor
Another old project — a resin model of Soviet «Stalinetz-65» tractor, sold by Wespe Models from Romania. A nice model, though not very easy to build, finished almost out of the box, except for headlights and transparencies.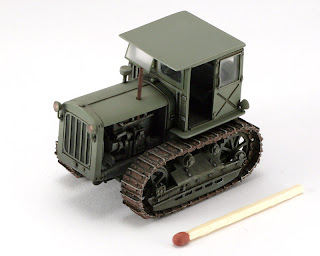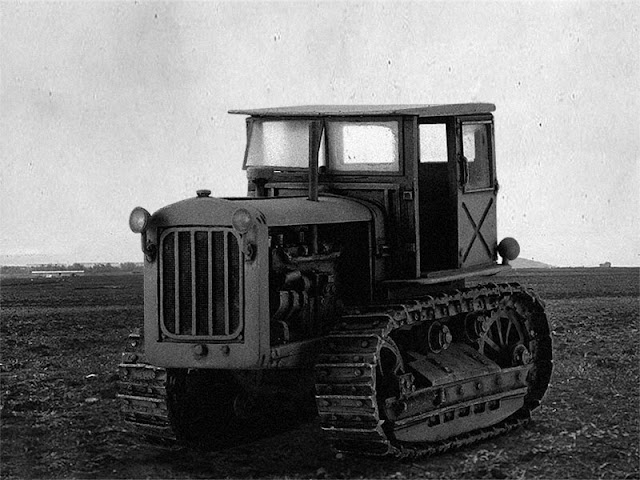 AER Moldova 1/72 ZiS-5
Yet another old model built out of the box without any attempt to check or correct geometry. Added transparencies, headlights filled with epoxy (which turned red after several years). Painted with preshading/wash/dry brush/matt varnish + beige paint layer. Scratchbuilt bucket and shovel added to liven things up.